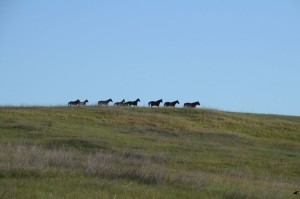 Albuquerque Equine Clinic is a full-service equine hospital that specializes in medical and surgical care for horses.  It was established in November, 1986 and has continued to expand to fit the growing demands of the Albuquerque horse industry.  Our team provides services to clients with a wide variety of interests from companion animals to show horses at world-level championships. We offer preventative care, advanced diagnostics, reproductive services, internal medicine, lameness, orthopedics, critical care, regenerative medicine, emergency, and ambulatory. We pride ourselves on being available 24/7 year-round to serve our patients and clients.
To schedule an appointment, please call 505-344-1131.
Please click below for a map to the clinic.